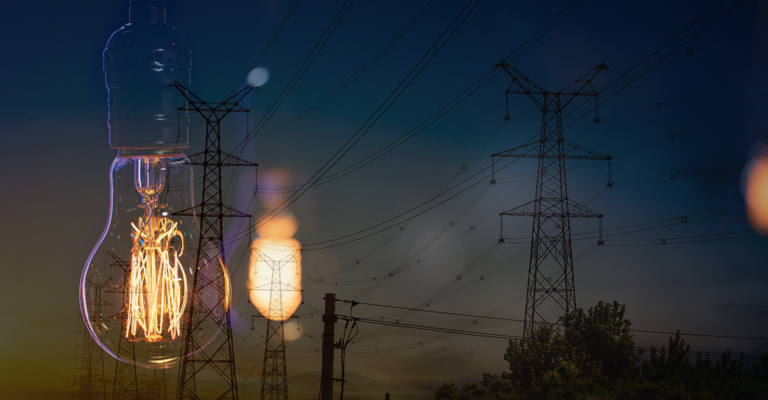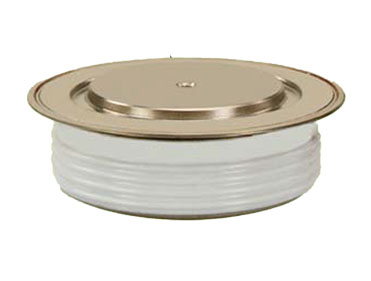 Inverter Grade Thyristors (Capsule Type)
INSEL Rectifiers India Thyristors may also be necessary to act in the opening switch mode as well. Such applications may contain those where voltage is reapplied to the pulse power switch shortly after closing and the switch needs to have improved blocking capability or the transfer energy needs to be controlled. In these applications, the switch needs to have turn-off capability to decrease the natural turn-off time (tq) of the device. The device is operated in GTO mode with the suitable commutating gate drive.
Thyristors may be used to bond a source of stored energy, such as a capacitor to a load, or to bypass and protect the load in the case of a crowbar circuit. In these pulsed power applications where the rate of rise of current is very fast, the pulse power switch is acting as a closing switch and ordinary phase control thyristors (SCRS) are probable to fail due to the high di/dt experienced?
Thyristors or SCRs (silicon controlled rectifiers). The Phase Control SCR provides phase-control of ac signals with a line frequency of 50-60 Hz. The Inverter SCR is used in pulsed power applications connecting higher frequencies. The main difference between the two families is the turn-off time (tq). Inverter SCRs typically have a tq of less than 30 microseconds (µs). Similar phase control SCRs has tq ratings of several hundred µs.
| Device | VRRM/ VDRM | IT(AV) | TC | VTM | ITM | ITSM | di/dt | dv/dt | IGT | VGT | IRRM/ IDRM | TVJ | Tq | Rth(j-c) | Mounting | Outline |
| --- | --- | --- | --- | --- | --- | --- | --- | --- | --- | --- | --- | --- | --- | --- | --- | --- |
| Type | | | | | | | | | | | | | | | Force | |
| | (V) | (A) | (0C) | (V) | (V) | (A) | (A/µS) | (V/µS) | (mA) | (V) | (mA) | (0C) | (µSec) | (0C/W) | (KN) | |
| DCR444 | 400-1600 | 280 | 80 | 2 | 600 | 5000 | 500 | 200 | 200 | 3 | 25 | 125 | 20 | 0.09 | 5 | T |
| DCR855 | 1200-1600 | 480 | 80 | 2.8 | 2000 | 8000 | 500 | 200 | 200 | 3 | 60 | 125 | 40 | 0.05 | 15 | G |
| DCR944 | 3000-3400 | 850 | 80 | 2.4 | 1500 | 13000 | 500 | 500 | 250 | 3 | 100 | 125 | 50 | 0.026 | 22 | D |
| DCR915 | 1200-1400 | 1080 | 80 | 1.75 | 2000 | 20000 | 500 | 300 | 200 | 3 | 60 | 125 | 40 | 0.026 | 22 | D |
| DCR1059 | 1800-2100 | 1080 | 80 | 1.45 | 1000 | 18000 | 800 | 200 | 350 | 3 | 60 | 125 | 40 | 0.028 | 22 | D |